welcome there!
The Areas of Practice
One of TaDo Projects' completed luxury residential properties is called AABT ELITE Residency. conveniently positioned in Hyderabad. The building provides first-rate lifestyle facilities, a convenient location, and a variety of carefully planned bedrooms. Modern apartments are available at AABT ELITE Residency, ensuring you lead a better lifestyle.
Advaitha by AVANI Builders & Associated by TA DO PROJECTS are luxury 2 and 3-BHK apartments in Hyderabad's most sought-after residential area, Medchal. The units' total built-up space ranges from 1350 to 1900 square feet. In addition to the other facilities offered by the complex, residents can take advantage of amenities including the multi-purpose hall, guest bedrooms, gym, and children's play area.
welcome there!
Welcome to the Best Business Support Company
Economic services provided by the finance industry, which encompasses a broad range of businesses that manage money, including credit unions.
Who We Are
We are Leaders on the Market
Testimonials
Clients About Us
I recommend this company to people who plan to start their own Investments. Thanks to the manager's business planning and advice, our investment became more profitable.
TaDo Projects helps to invest in the most profitable projects that can give you a reasonable rate of return. The best way to dispose of free assets.
Timely, efficient and accurate – True professionals work for  Investments. My Investments has moved forward since using one of the company's services packages
our main goal –
Strategies That Work
our staff
Team of Professionals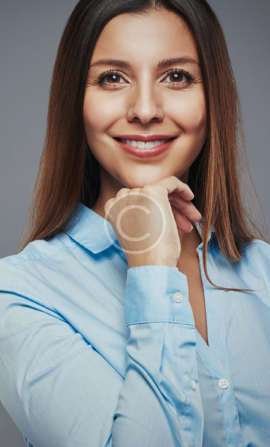 General Director, Co-Founder
We work to make your business start effectively working for you.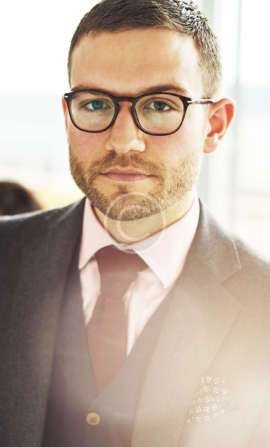 Marketing Director, Co-Founder
We look for new and creative ways to market your product and connect with customers.
Results in Numbers
The Industry Leaders
Customers hold the power in today's social media and technology-driven world. That is why what they say can make or break companies. Our services are high quality to satisfy customers, turning them into brand ambassadors for the company.
our prices
Service Packages
"Economic services provided by the finance industry, which encompasses a broad range of businesses that manage money, including credit unions."

General Director,
Co-founder
newsletter
Sign Up for Updates